Where is "search" headed?
Let's start with "Search". Semantic search technologies are those which work to understand the meaning and context of actual words within a webpage rather than search based on just the word itself which is what a lot of SEO professionals have been able to benefit from over the previous years. Traditionally search algorithms have been able to process certain keywords in every page and the number of times this "keyword" would appear would have an impact on how relevant that page is to the word or strong of words in question. However, over time, Google's frequent algorithm changes have consistently moved away from this and moved towards "semantic search" or meaning driven search where relevancy of the content in the context of what the user is searching for becomes paramount. The search engine giant's intentions to make "semantic search" technologies a priority and the direction in which they would move was made clear some years ago and it's been steadily heading in that direction ever since. It's driving search to be very specific, results to be highly relevant and display more than just a page result and is clearly the future of search.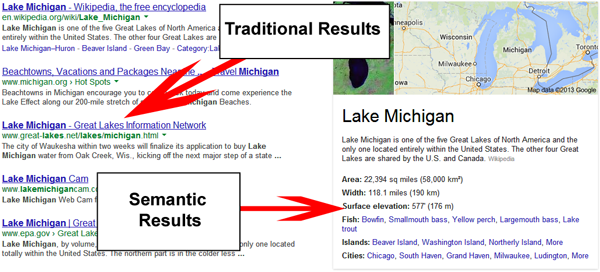 How important is "mobile-friendly" in relation to the digital realm?
Over the last 1 week Google's "Mobile Friendly Update" has been making headlines in the digital news. In short, the update will favor mobile ready sites and pages over non-mobile website structures. The recently launched Mobile-Friendly Test Tool by Google helps users benchmark how mobile ready their sites are and this update spells loud and clear that mobile-friendly structures, mobile first approach to web content is not just the future. It's already begun. As more users access the web from mobile devices, content has to be delivered with a mobile-first approach.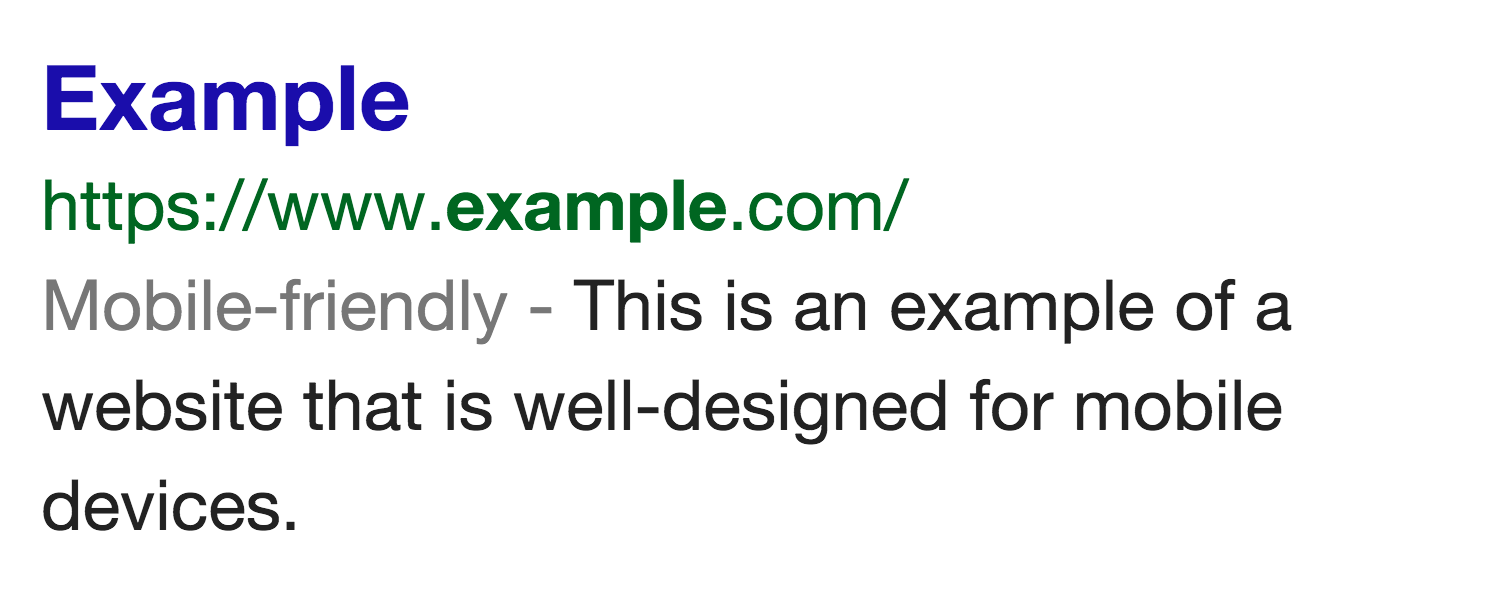 What have your products got to do with this?
A lot actually! To start with, as the use of internet-enabled mobile phones while shopping grows, more consumers are looking up specific products/researching products while they shop. This makes it important for brands and manufacturers to create content around their product whether it's product specifications, information, reviews, videos and be able to deliver these in a mobile-friendly format when consumers search. Moreover, the use of semantic markup for these product-specific content pages is key to getting more optimized search rankings product specific searches. With our own Q*Engine platform, we've integrated schema.org and  GTIN+ semantic markup which makes it easier for search engines to index product specific information more accurately and will help users find highly specific product results by looking up GTIN or UPC barcode numbers which will make search results far more accurate than simply finding an Amazon listing for a product.

The future of semantic search and mobile technology is heading towards a time where you, as a user, could pull any product off a shelf and use your mobile device to pull up highly specific information for anything that is around you. Picking up a carton of yogurt to see when it expires, picking up a shoe to see if it comes in alternate colors, checking a box of cookies to see if it has any ingredients you're allergic to are just some of the things you would do with your smartphone. With Google search leading the way towards a mobile-driven semantic web world, brands and manufacturers will need to move quickly to ensure they don't miss this turn thinking it's only a temporary trend. The change has come into effect and the time to re-look at how your products can be a part of this mobile first, semantic search based digital world…. is now.