Tokenize Your Products / Physical Assets & Connect Them to the Digital World
Qliktag is the only complete solution that enables you to create secure, authentic, verifiable & unclonable links between your physical products & the digital realm at scale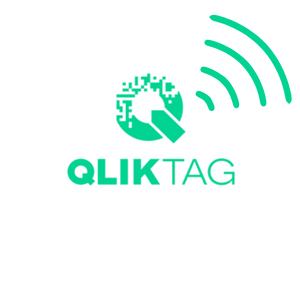 Transforming Products & Elevating Experiences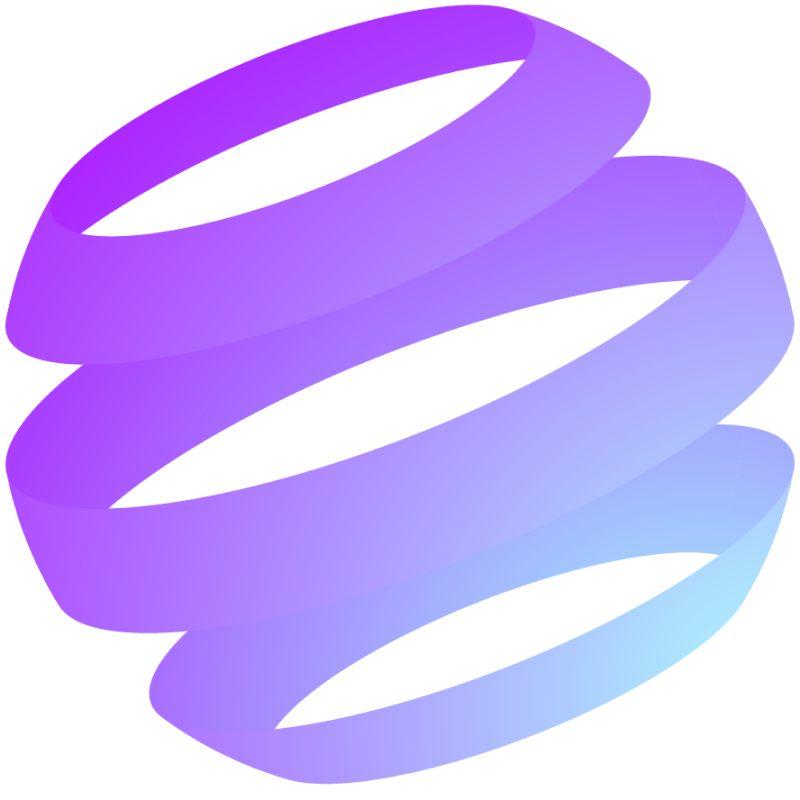 How Do You Inextricably Link Something Physical to the Digital World?
This is precisely what Qliktag is designed to solve at scale through the use of tokenization of physical assets combined with verifiable digital links & secure printed electronic tags.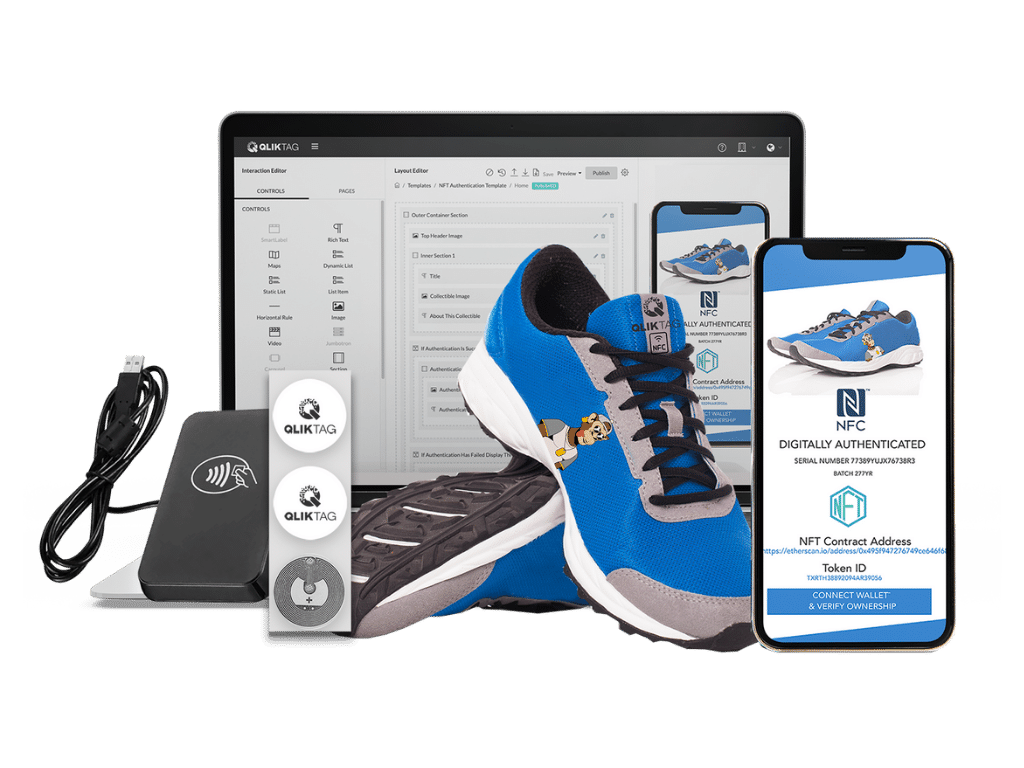 The Digitally Tokenized Hybrid Product Opportunity
As an exclusive brand or individual creator for unique products, art, luxury items, collectibles or physical assets the opportunity to digitally transform your products to participate in a rapidly evolving digital ecosystem cannot be overstated.
Qliktag offers you a complete platform & hardware technology to offer unique, verifiable, unclonable products & physical asset NFTs both in the real world and the digital world seamlessly. We do this through tokenization of products (off-chain on the cloud OR on-chain by linking with NFTs on the blockchain), digital web links for the assets and the use of secure, unclonable NFC tags which ensure physical product authentication & security. Additionally, The products can be turned into physical asset NFTs by pairing with NFTs minted on the blockchain & smart contract rules to authenticate ownership, provenance and custody which in turn unlocks further experiences, functionality or interactions around the physical asset.
The Qliktag Platform also allows you to design innovative digital experiences and web browser micro applications around your tokenized products combining the best of physical & digital experiences and increasing the value of these hybrid products to consumers.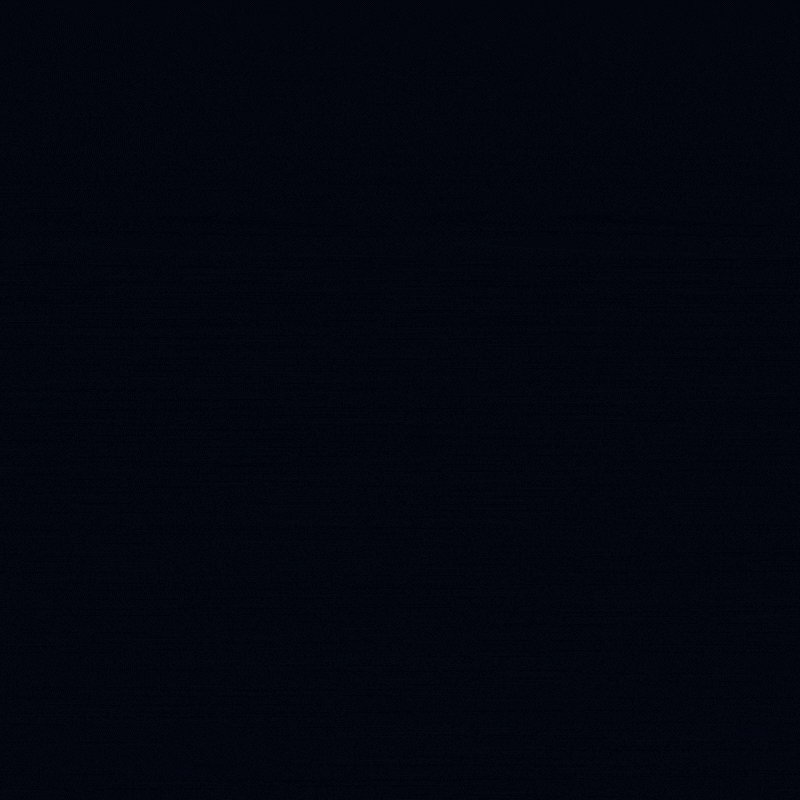 Between Physical Assets & the Digital World

Unlock the Unlimited Possibilities of Digitally Tokenized & Verifiable Products, Assets & Collectibles Today
You have a physical product you want to tokenize & digitally enable. What is the process of pairing it with Qliktag in order to create the unique, unclonable, verifiable link between the physical & digital realms?
STEP 1
TOKENIZE
Add your product data & product attributes to the platform. Qliktag will automatically tokenize them on the cloud off-chain with a unique identifier.
STEP 2
MINT NFTs
Need to create physical asset NFTs? Mint NFTs to pair with each item if on-chain tokenization is required for immutable ownership information on the blockchain, smart contracts & digital transactions. This step is optional.
STEP 3
DESIGN & CUSTOMIZE
Design & customize visual interactions and experiences which will be activated on your physical assets / products using the template deisgner
STEP 4
EXPORT DIGITAL LINKS
Export digital links for your tokenized products / assets. The digital links generated by the Qliktag Platform are globally standardized URLs for serialized products globally.
STEP 5
WRITE NFC TAGS
Encode the secure unclonnable NFC tags using the NFC reader / writer device & software supplied in the Qliktag Kit, register the tag IDs within the system & embed or apply them to your products.
STEP 6
TAP NFC TAG & TEST
Scan or tap the NFC tag with any NFC enabled phone to authenticate or bring up the digital experience & test your setup before scaling it across all your items.
Creators, Designers, Marketplaces, Brands & Manufacturers
Qliktag is ideally suited to high value, high utility physical assets or products. Products where being able to uniquely identify the item, verifying authenticity, preventing clonability or verification of ownership is inherently important.
HOW IS QLIKTAG BEING USED?
Customer Stories & Case Studies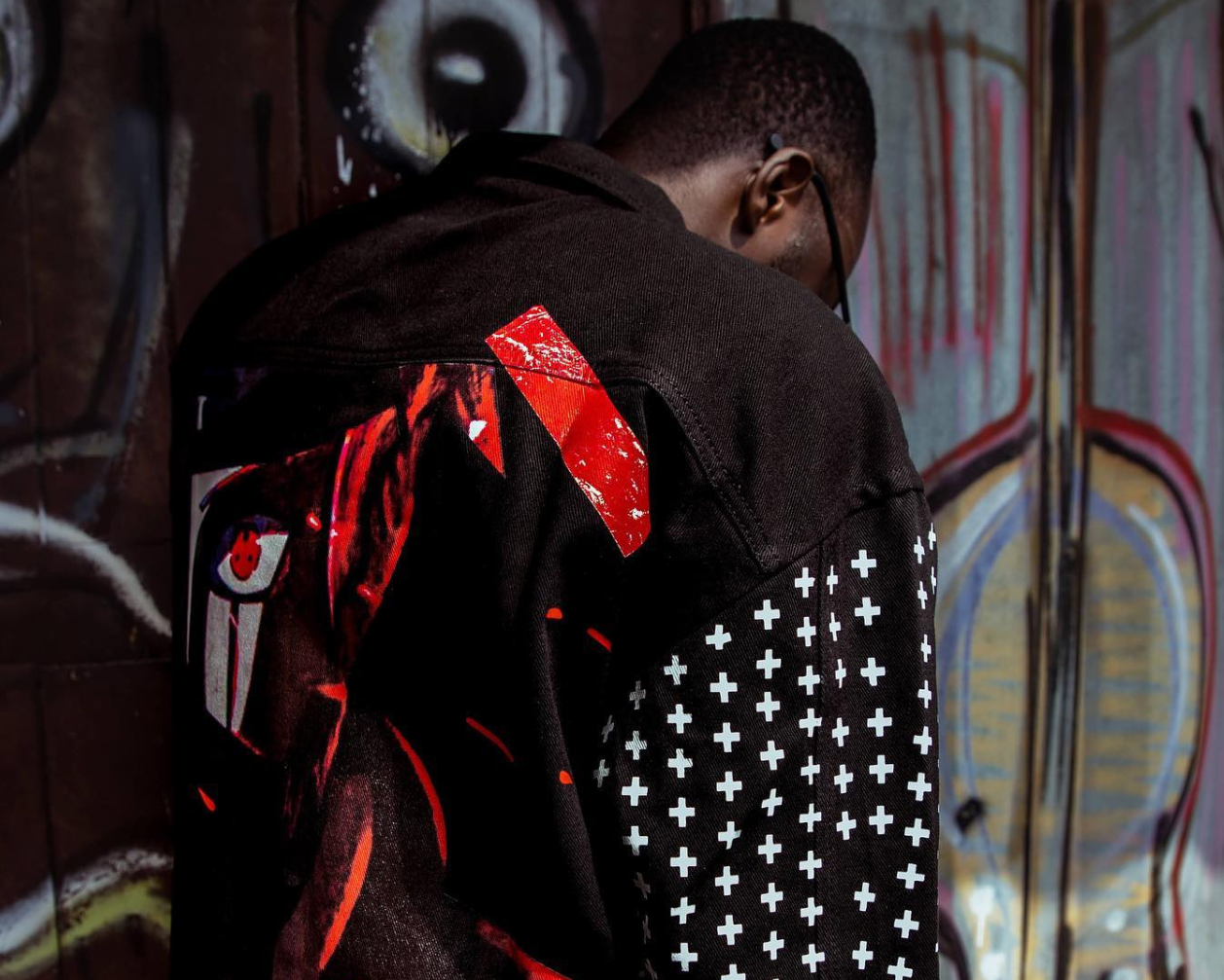 Fear No Man Clothing
A Qliktag Case Study
How Streetwear Fashion Brand 'Fear No Man' Launched a Line of Unique Phygital Hoodies Paired with NFTs & sold them as physical asset NFTs on OpenSea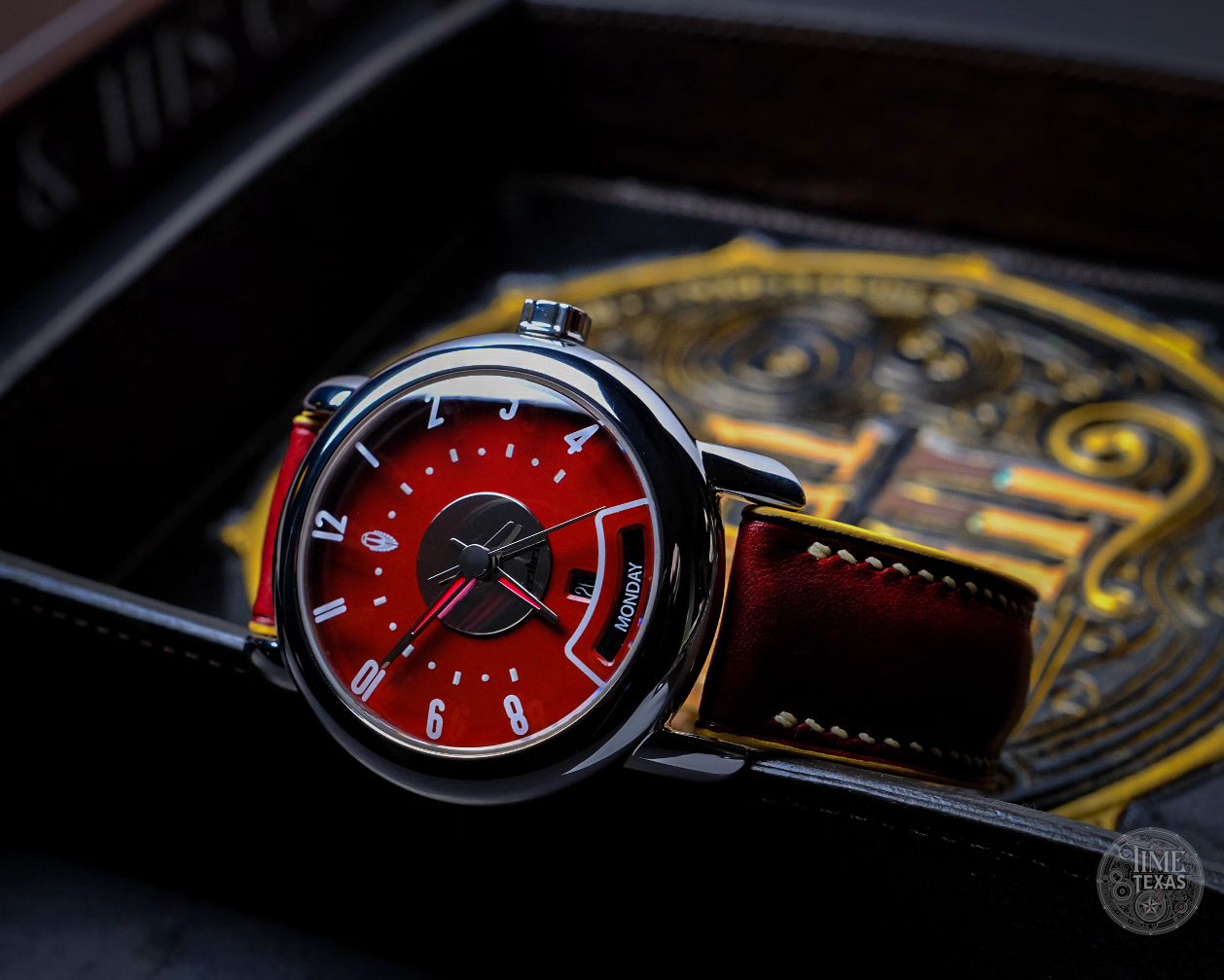 Treiber Timepieces
A Qliktag Case Study
How California Luxury Watch Brand Treiber Timepieces Launched Phygital Certificates of Authenticity With Qliktag Secure Unclonable NFC Authentication








Order a Qliktag Test Kit & test / pilot the technology yourself before you decide to scale. The Qliktag Test Kit comes with a Qliktag Custom NFC Tag Encoder Device, Qliktag NFC Tools installable software for encoding tags on a MacOS or Windows laptop, a pack of 20 secure, unclonable NXP 424 DNA NFC tags, a free test account on the Qliktag Platform & links to online help resources, documentation on encoding the tags and all you would need to to setup a small pilot with your own products & custom experiences.