Innovate or Be Left Behind.
At Qliktag Software, our mission is enabling digital transformation of consumer products & bridging the gap between creators, designers, manufacturers brands & buyers. We believe physical assets and consumer products need to evolve & advance to meet the expectations of new generation digitally-native consumers or gradually become irrelevant as the world moves to Web3. 


Qliktag Software Inc. is headquartered in Newport Beach, California where it's primary offices are located and also has offices in Pune, India operating as a software development and R&D centre. Since its inception in 2012, in true internet company fashion, Qliktag has worked with clients in United States, UK, Mexico, Germany, Canada, Iceland, Australia, Belgium, Netherlands, France, Sweden, Egypt, Malaysia & across the globe. As an innovator of software solutions, Qliktag's executive team brings in decades of leadership, technology expertise, enterprise experience and attentive customer-centric approach to all aspects of the business.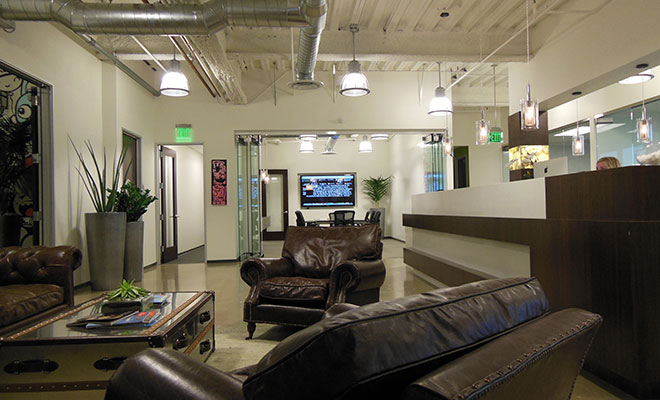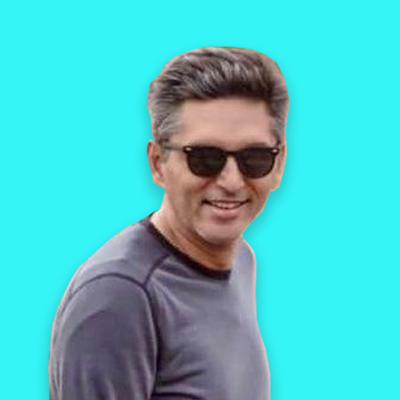 Dilip G. Daswani
Founder & CEO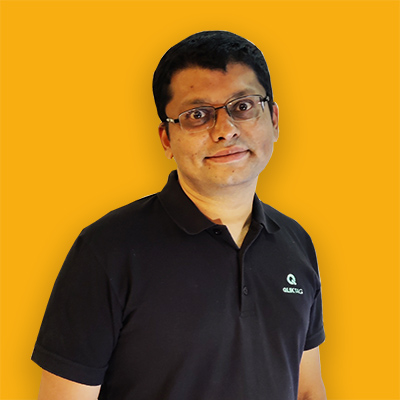 Neil Sequeira
Cofounder, Director of Product & Marketing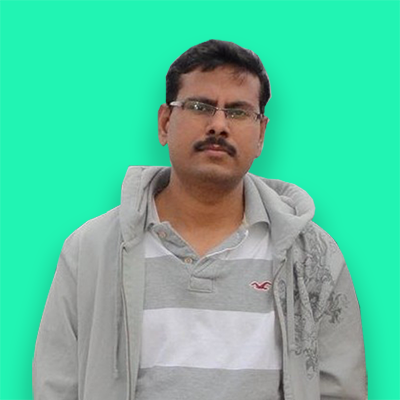 Ram Prasad Palugula
Chief Architect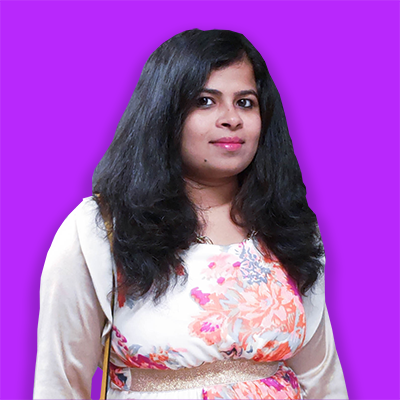 Prachi Reddy
Product & Customer Experience Manager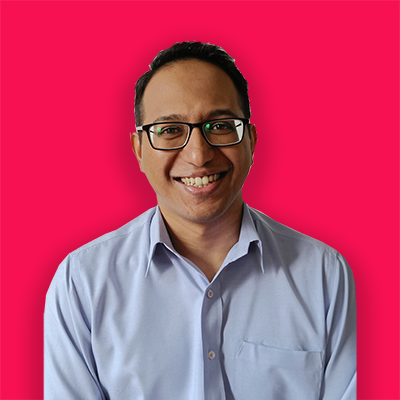 Neil Coutinho
Team Lead, Software UI & UX