Download Qliktag whitepapers to learn more about interesting technology & business aspects of digital transformation of products, collectibles & physical assets.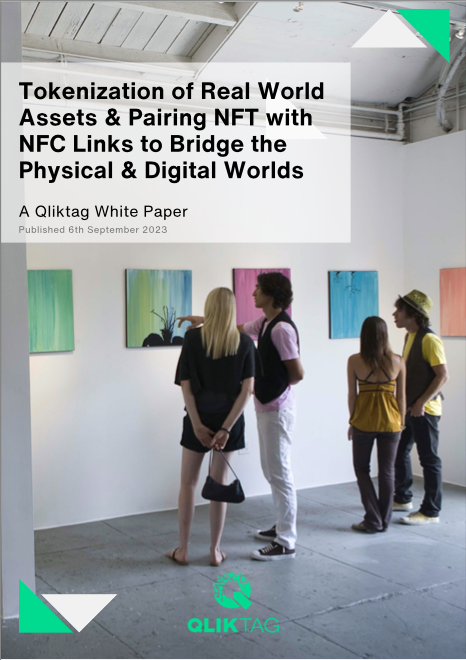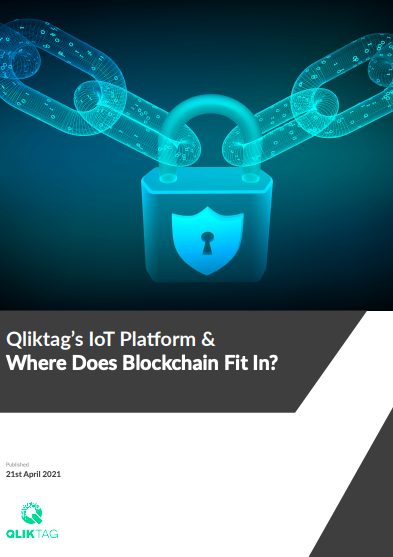 Qliktag's IoT Platform & Where Does Blockchain Fit In?
A Qliktag White Paper
There is tremendous hype around Blockchain these days and we started to wonder how Blockchain applies to Qliktag's IoT platform. This white paper explores the role of the Qliktag IoT Platform and blockchain in enabling product trust and offers a more holistic view of how it can be achieved through truth, transparency & traceability.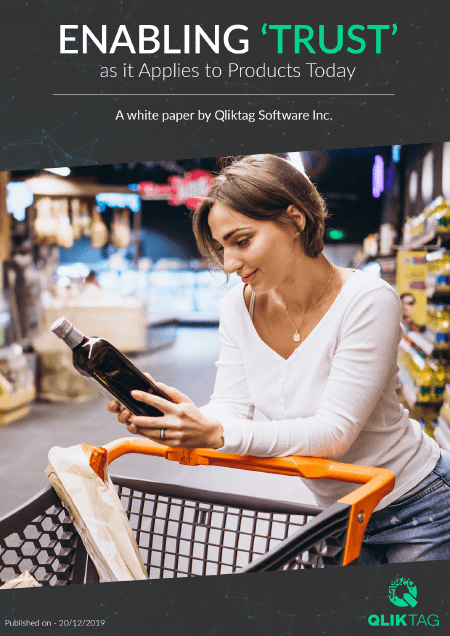 Enabling "Trust as it Applies to Products Today"
A Qliktag White Paper
So why is Trust important ? Because consumers are demanding it, regulators are demanding it and your partners are demanding it. And if you don't deliver then quite simply, you will not succeed as a business in the 21st century. This white paper addresses the important issue of enabling Trust in products as it applies in today's digitally driven world of consumer retail.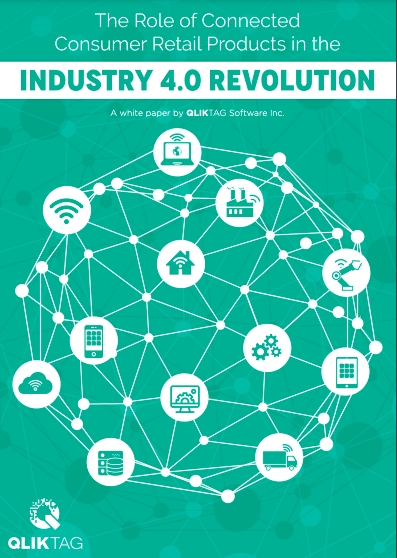 The Role of Connected Consumer Retail Products in the Industry 4.0 Revolution
A Qliktag White Paper
This paper talks about the Industry 4.0 revolution often associated with automation of manufacturing, transport and other sectors. It highlights the role of "connected" consumer products and how data generated by them can co-relate to other systems like smart cities, healthcare, climate and more in the context of Industry 4.0